What can an Anthropology major do for you?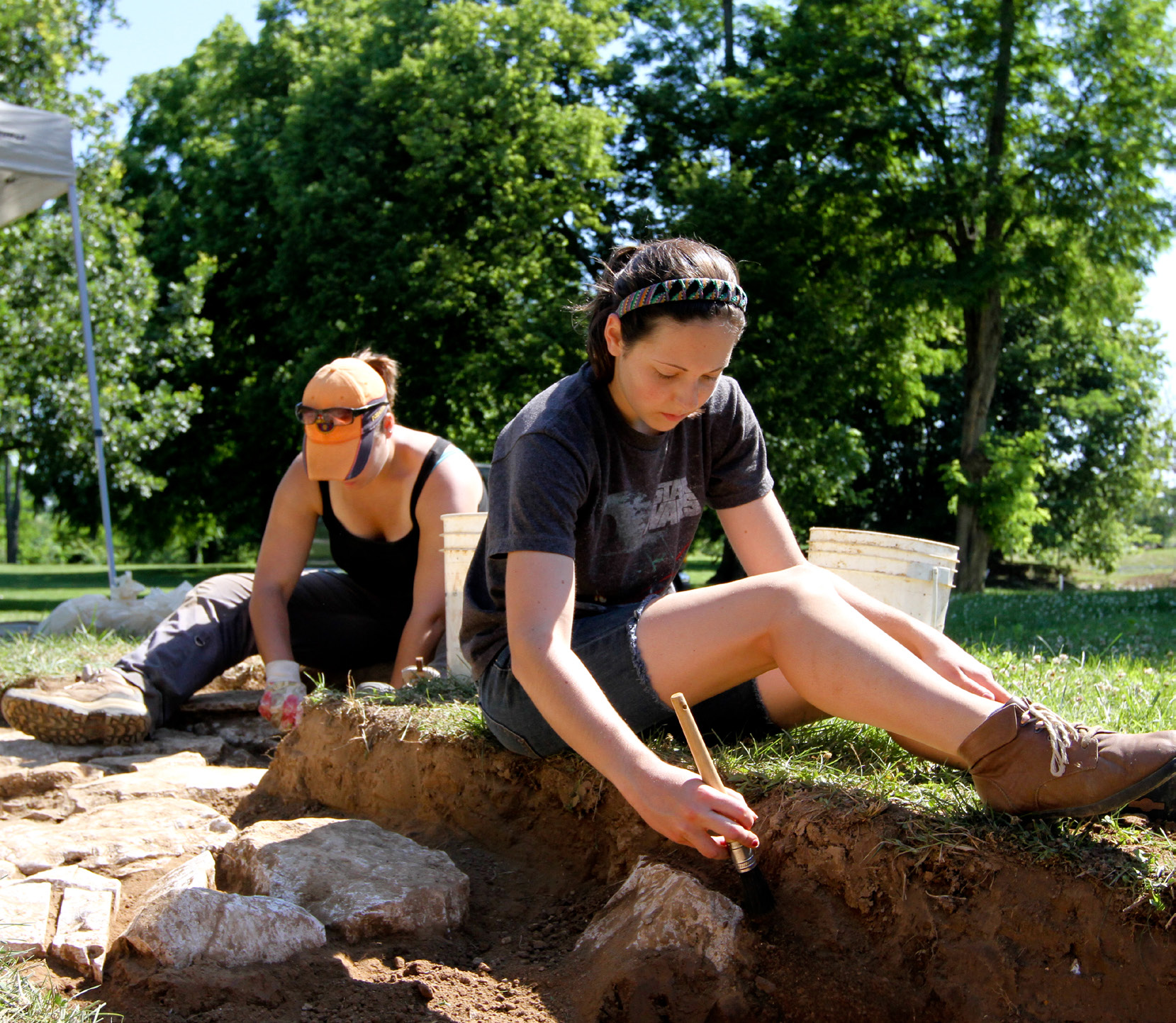 Anthropology is the study of humankind in all times and places — it deals with ecology, society, culture and other aspects of human life. At UK, the curriculum provides you with an overview of major subdisciplines: cultural anthropology, physical anthropology and archaeology. Departmental resources, which include the Office of State Archaeology library, provide you with many unique internship opportunities. Nearly every summer, the program offers a field school in archaeology that provides hands-on work in excavation methods. You can meet like-minded friends outside the classroom by joining the organization "Umoja," meaning "unity" in Kiswahili. With a degree in anthropology from the University of Kentucky, you are well-trained for careers in a broad range of fields including community health, international relations, cultural heritage management and marketing research.
---
100+ Majors
69% of the major is women
34% are first family member to attend college
---
What skills does studying anthropology develop?
understanding social relationships, cultural frameworks and ethnic groups
knowledge about biological, ecological and cultural factors that influence human behavior
theoretical and practical approaches for improving cross-cultural understanding
skills in social research, qualitative interviewing and fieldwork
knowledge of human evolution and genetics
writing descriptive reports and analytical papers
analyzing social issues and working to fix them
Career opportunities
Anthropology provides an excellent foundation for careers in a variety of professions and occupations requiring special sensitivity to and knowledge about cultural and human biological diversity, including community health, public health policy, medicine and health services; planning and community development; international relations and development; private and international business; government; law; journalism; museum work; university teaching and research; postgraduate education and many others including but not limited to the following:
museums
women's organizations
international development agencies
ethnic and cultural organizations
refugee / immigrant assistance organizations
community centers and services
historic preservation offices
cultural resource management agencies
archives
zoos
social service agencies
art galleries
market research firms
historical societies
mission organizations
parks and historic sites
antique collectible shops
A&S Hall of Fame Inductees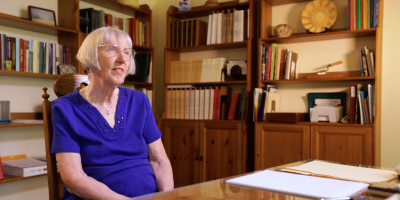 Dr. Martha Rolingson
2017 Inductee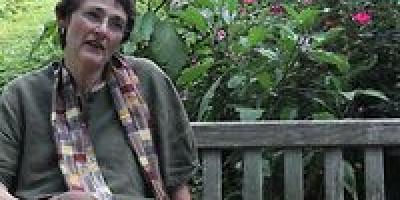 Susan Abbott-Jamieson
2012 Inductee