What can an Economics major do for you?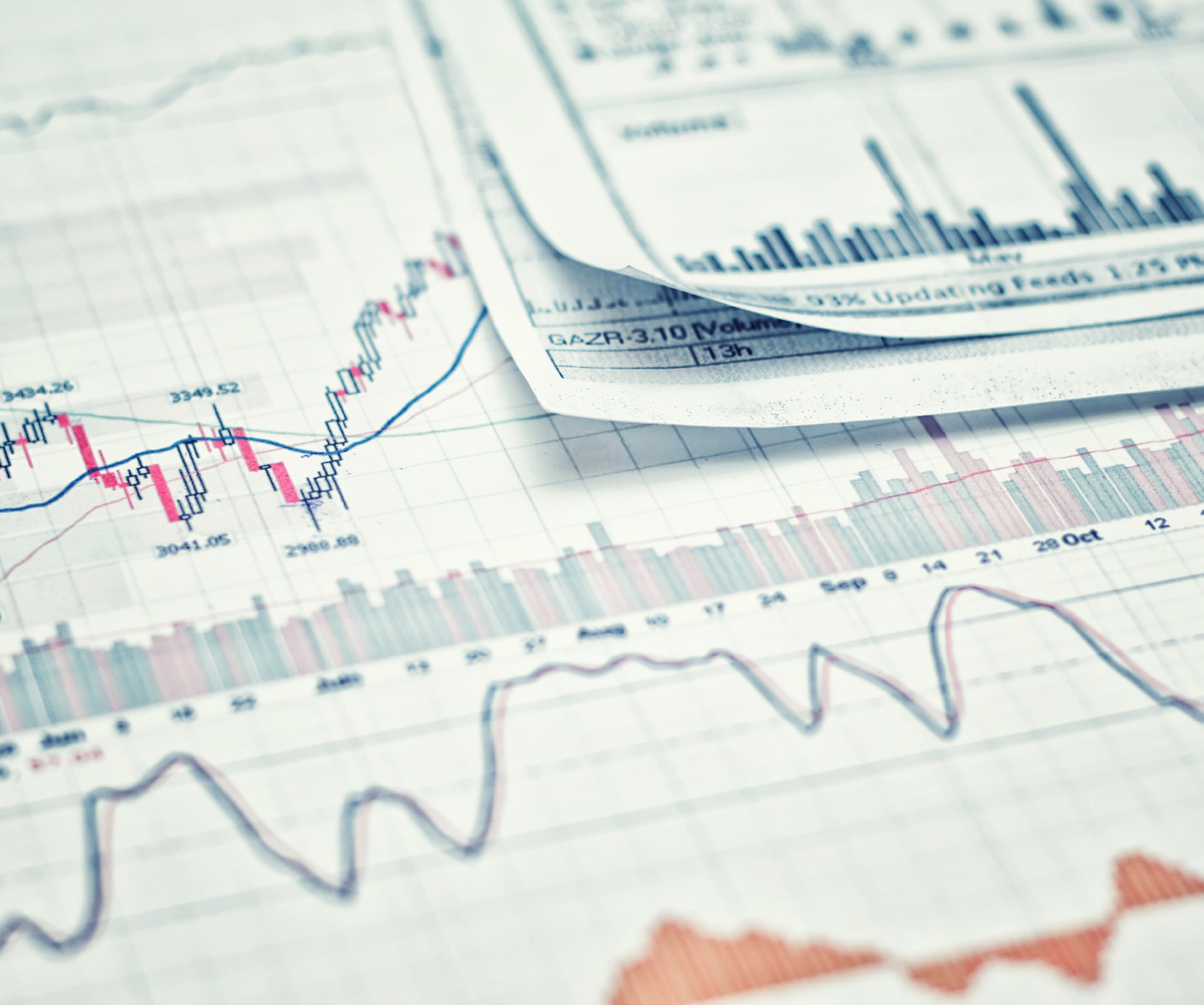 If you are interested in pairing a strong grounding in liberal arts with economics, you should consider the economics major in the College of Arts & Sciences. The Department of Economics offers theoretical courses in microeconomics and macroeconomics and applied courses in diverse areas including poverty, health, law, labor, money and banking, international economics, public economics, forecasting, and industrial organization. A major in economics through the College of Arts & Sciences provides you with an opportunity to pursue your specific economic interests within the framework of a liberal arts education. As an economics student at UK, you may also choose to get involved with our undergraduate organization for economics majors, the Economic Society. Economics majors can choose to go on to graduate school in economics, law, finance and business, management training programs, and careers in government and business. Former graduates have obtained jobs with organizations as diverse as Summit Energy, the FBI, General Electric, Amazon, and Teach for America.
---
120 Semester Hours
30 Mojor Hours
31 Core Hours
---
What skills does studying economics develop?
A degree in economics prepares students for interesting and financially rewarding careers in private business, consulting, government, financial service institutions and numerous other sectors. Economics majors are also well-suited for graduate programs including MBA and MPA programs, and law schools.
Graduating with a bachelor's degree in economics can prepare a graduate for jobs such as:
Forecaster of overall economic conditions
Researcher/Analyst for government agencies
Teaching in public schools or higher education
Consultant on legal cases involving antitrust, legal liability, damages, regulation and discrimination.
Career opportunities
Below is a list of some more occupations appropriate for economics majors:
Banking and Financial Services
Bank Management
Loan Officer
Commodities/Stock Broker
Economic Forecaster
Credit Accounting Coordinator
Securities Analyst
Pension Funds Administrator
Portfolio Administrator
Government
Regional/Urban Planner
Foreign Trade Analyst
Social Security Administrator
Cost Analyst
Tax Administrator
Budget Officer
Lobbyist
Business
Market Analyst
Purchasing Agent
Public Relations
Real Estate Agent
Systems Evaluator
Forecaster
Contract Administrator
Auditor
Financial Analyst
Pricing Analyst
Insurance
Underwriter
Claims Adjuster
Benefits Analyst