What can a History major do for you?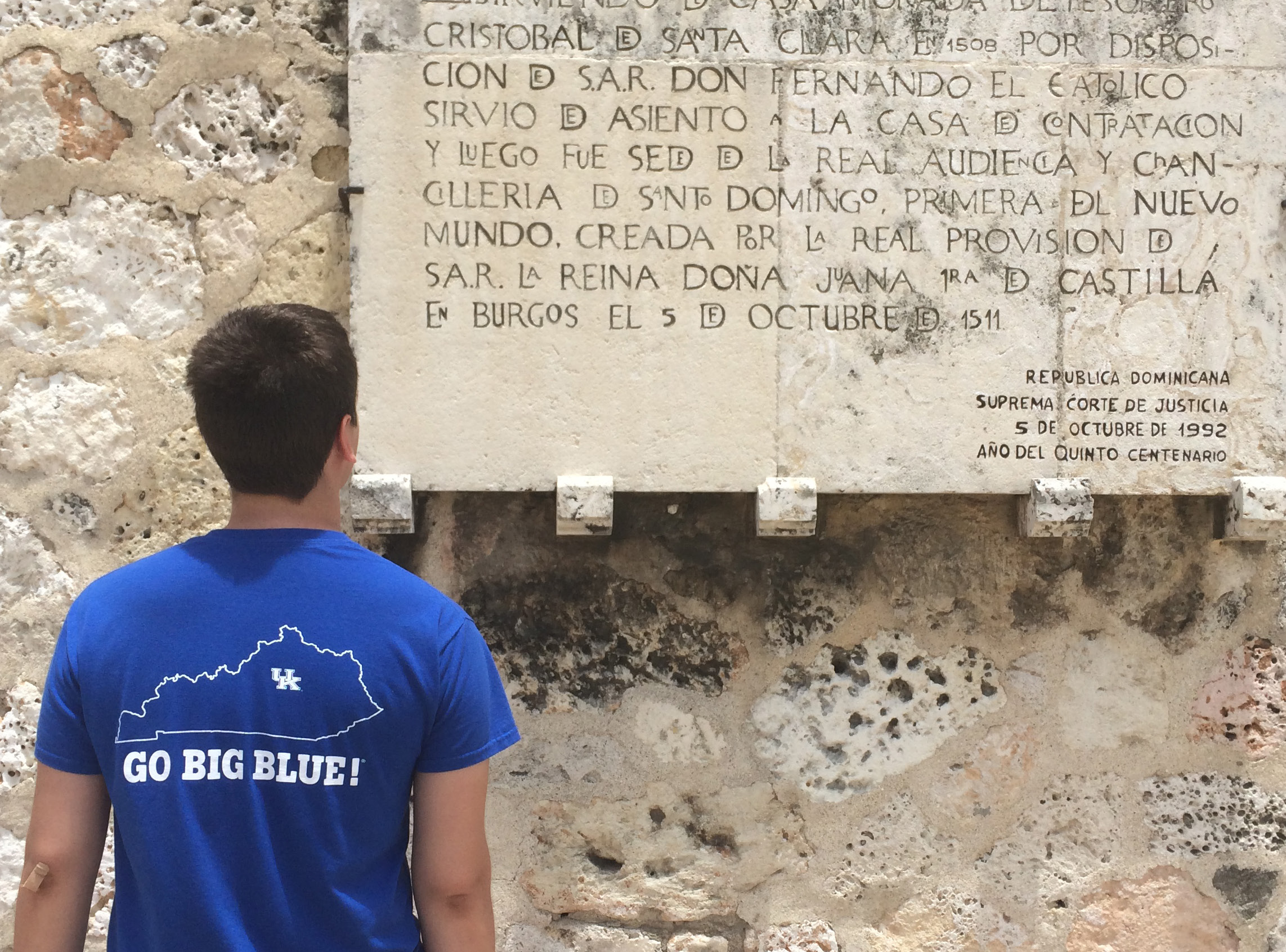 At the University of Kentucky, the Department of History provides you with instruction in critical thinking, writing and composition. The history curriculum at UK is designed to enhance your critical thinking and analytical skills, improve your writing and communication skills, acquaint you with the basic tools of interpretation and develop your awareness of the diversity and complexity of human social, cultural, political, and economic institutions. The Department of History is affiliated with Research in Computing for Humanities, a research collaborative devoted to the digital humanities, and as such, members of the program engage in interdisciplinary projects with other scholars on campus and around the world. History is consistently recognized as one of the best teaching departments at UK. Faculty members in UK's Department of History study everything from religion to literature, disease to technology, and slavery to revolutions. They also work in dozens of countries on five continents. Exclusive scholarships and awards are available to history majors every year from the department as well as Phi Alpha Theta, the history honor society. As a history major, you will develop skills that are highly transferable to any career including law, business, education, and politics.
---
96 Undergraduate courses offered
19 Internship possibilities
#1 Your placement as a job candidate
---
What skills does studying history develop?
Communicate clearly and persuasively in writing.
Speak fluently and compellingly to audiences large and small.
Apply their wide-ranging research skills to a variety of real-world problems.
Gather and manage complex data.
Present that data in a variety of formats.
Formulate persuasive arguments on the basis of concrete evidence.
Make well-informed decisions on the basis of that evidence.
Career opportunities
History majors go on to become:
Lawyers
Business executives
Diplomats
Legislators
National-security agents
Development officers
Public-relations managers
Museum curators
Journalists, editors, and publishers
Screenwriters
Civil Servants
Teachers and educational administrators
Information-management specialists
A&S Hall of Fame Inductees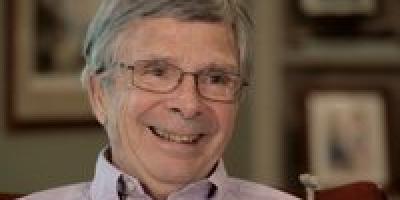 Dr. George Herring
2014 Inductee