What can a Physics major do for you?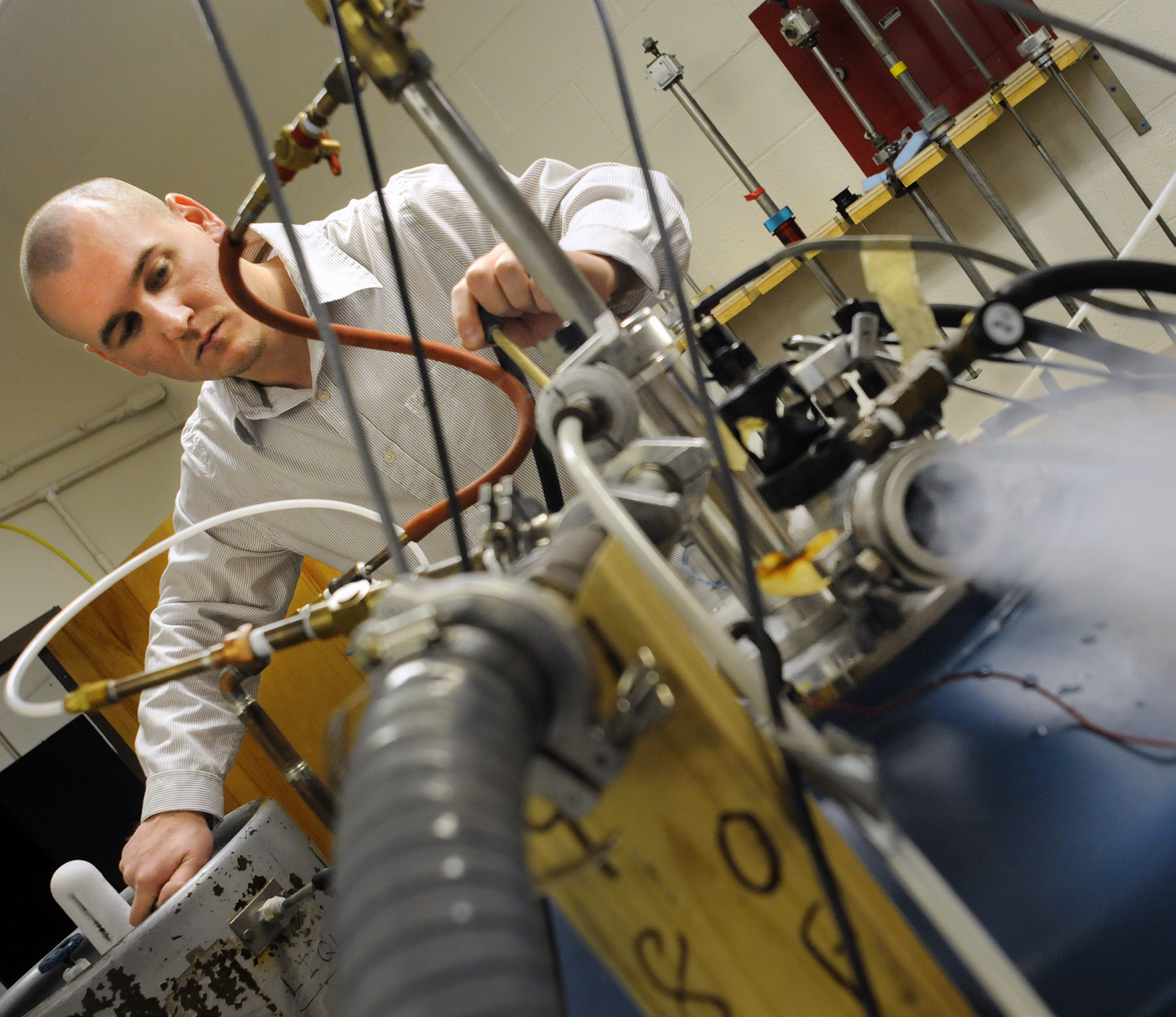 Physics is the science that deals with matter, energy, motion and force. The University of Kentucky is a place where future physicists can observe, measure, interpret, and develop theories to explain celestial and physical phenomena using mathematics, and apply the knowledge gained to design and create new technologies. The UK Department of Physics and Astronomy is home to the MacAdam Student Observatory, which allows you to gain hands-on astronomical experience and also functions as a space for community outreach. The department also houses an infrastructure that caters to exhaustive materials research, the Center for Advanced Materials. As a physics major, paid learning assistantships are available that enable you to work alongside professors and gain valuable experience. The program also offers scholarships annually to undergraduate physics majors. Many graduates of the program pursue advanced education or find work in fields such as engineering, computer science, medicine and geophysics.
---
120 Semester Hour
Top 20 Lowest unemployment rate
1:3 Faculty to Student ratio
---
What skills does studying physics develop?
scientific reasoning and problem solving

mastery of computers and other technology to measure and analyze data

thinking creatively, critically, analytically, logically and quantitatively

ability to communicate through writing and speaking

collaborate with other scholars
Career opportunities
Physics majors have a remarkably wide range of career options which include academics, industry and even finance. A physics education provides a unique way of looking at problems that many employers value, a marketable set of skills, and foundational knowledge on which it is easy to build new knowledge as one's career evolves over time.  Physics majors who get hired into positions with engineering or computer science job titles get the same salary as those who earned a bachelor's degree in those fields.  If you have a physics degree, prospective employers know that you are a person who has the background, knowledge and drive to succeed in broad range of scientific and technical fields.
Here are some of Kentucky employers who recently hired new physics bachelor recipients: CFW Associated Engineers Inc., Dow Chemical Company, Genscape Inc., Halton, Hitachi Automotive, Hydormax USA, Johnson Control, nGimat Company, S&ME Inc., ToolWorks.
Career opportunities in Physics
astronomer
scientist
technician
acoustical engineer
meteorologist
aerospace engineer
navigation equipment specialist
optical design specialist
astrophysicist
particle physicist
medical physicist
nuclear physicist
development
professor
planetarium exhibit planner/guide
computer programmer
science writer
national observatories
government laboratories
applied research
department of defense and commerce
equipment manufacturers
scientific instrument companies
A&S Hall of Fame Inductees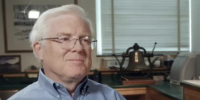 Keith B. MacAdam
2014 Inductee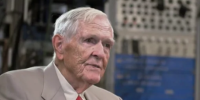 Dr. Marcus T. McEllistrem
2013 Inductee