What can a Mathematics major do for you?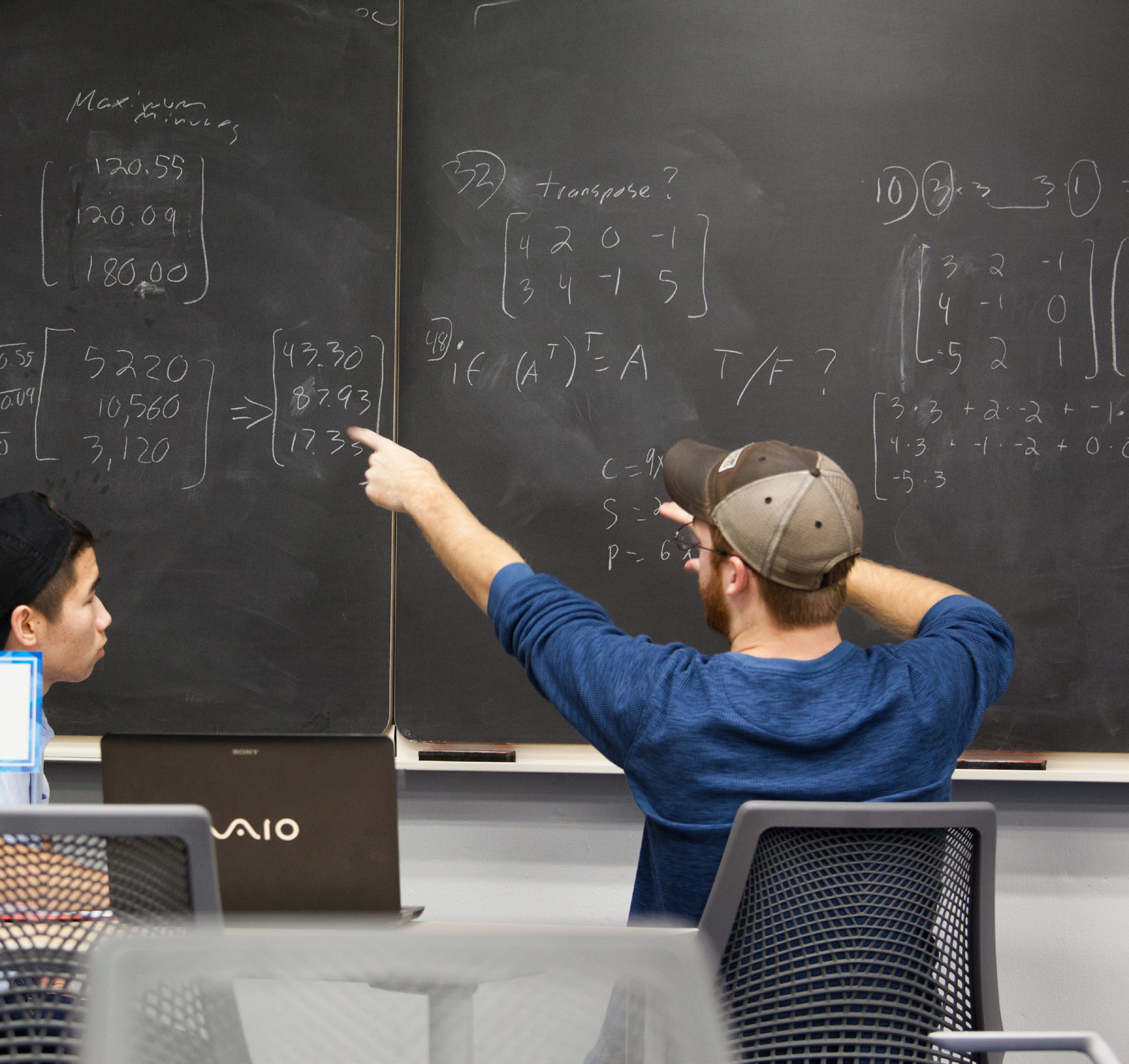 The study of mathematics is challenging and rewarding, as well as logical and creative. At UK, the Department of Mathematics offers a rigorous undergraduate program while maintaining a friendly environment. The undergraduate mathematics major offers a foundation for you if you are interested in understanding how to approach problems with mathematical solutions. The department also offers several scholarship awards per year and the opportunity to study abroad in the Math Department at the City University of Hong Kong. Businesses, industries and government agencies often seek out math majors for their independent work ethic, adept problem-solving skills, and logical analytic capabilities. UK mathematics majors have gone on to become professional mathematicians, teachers, doctors, lawyers, actuaries, statisticians and programmers.
---
π Geometry
e Calculus
ϕ Number Theory
---
What skills does studying mathematics develop?
critical thinking
problem solving
analytical thinking
quantitative reasoning
ability to manipulate precise and intricate ideas
construct logical arguments and expose illogical arguments
communication
time management
teamwork
independence
Career opportunities
Career opportunities are unlimited for mathematics majors. They may pursue graduate education, career paths in business, science or technical fields or disciplines such as social services, education and government. Some of the occupations that mathematics majors enter include:
accountant
actuary
computer programmer
doctor
engineer
investment manager
lawyer
government research and laboratories
theoretical mathematician
mathematician
numerical analyst
statistician
teacher
market researcher
systems analyst
banking
government
space/aircraft industry
A&S Hall of Fame Inductees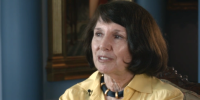 Linda Challis Gill
2015 Inductee