What can an Environmental and Sustainability Studies major do for you?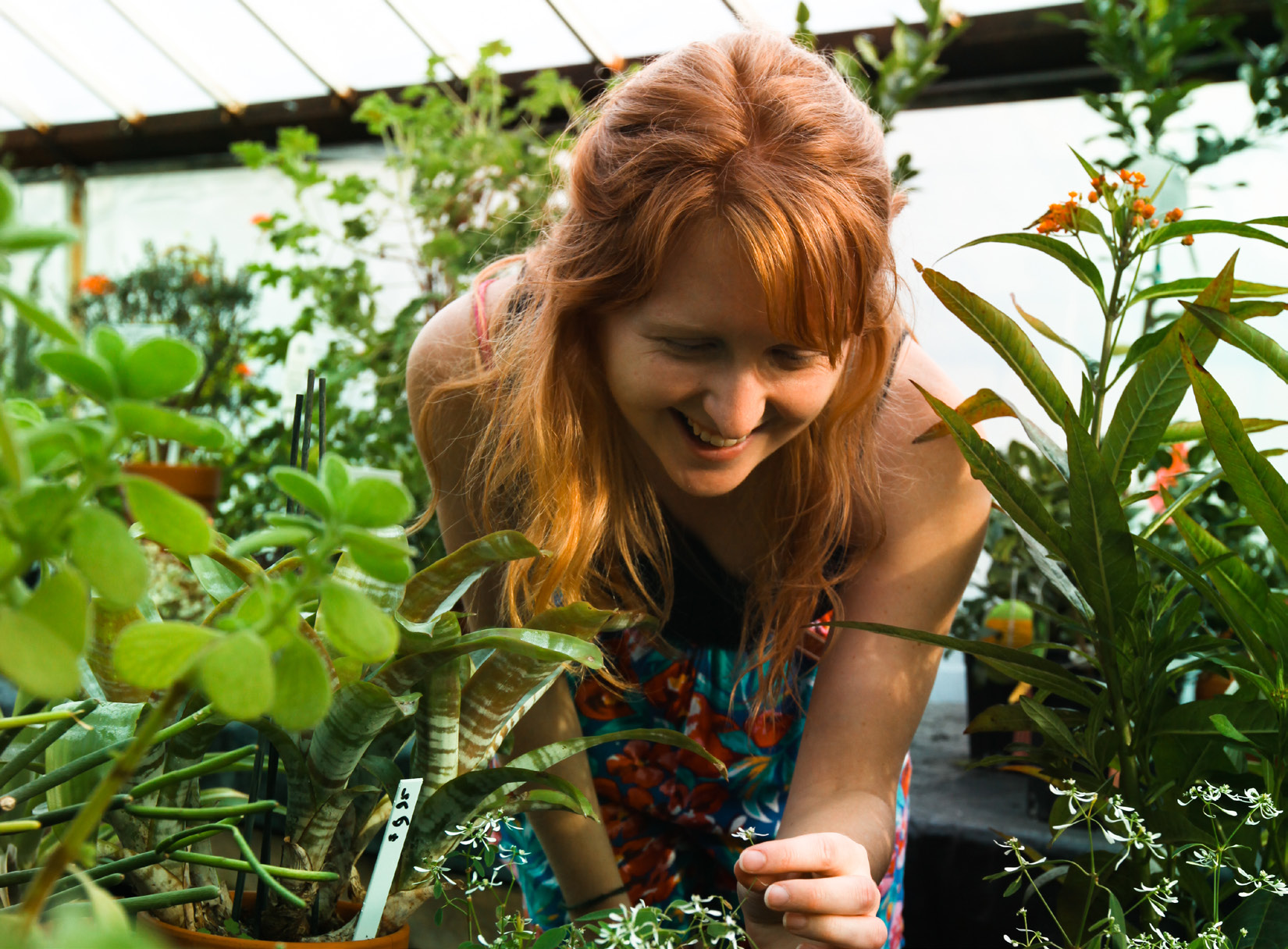 The Environmental and Sustainability Studies (ENS) B.A. degree provides you with an understanding, within the context of sustainability, of the relationships that exist between today's global society and the natural world. The foundation of the ENS degree in the College of Arts & Sciences is a set of six interdisciplinary courses where you will obtain factual knowledge of environmental subjects in the humanities, social sciences, natural sciences, and policy. Additional required courses develop an ability to critically evaluate and communicate new environmental information, and an understanding of the ethics underlying how society views and interacts with the natural world. The ENS elective courses are organized within the three primary interrelated areas of sustainability: economics, environment, and society. As an ENS student, you will develop an ability to recognize, assess, and identify how concepts of sustainability can be applied to solve environmental problems. ENS graduates utilize their expertise in sustainability and broad-based knowledge of environmental issues to pursue meaningful careers in a world where essentially every job is a "green job."
---
12 Broad career categories
48k Anticipated job openings (2008-2018)
30 Core Hours
---
What skills does studying ENS develop?
Development and utilization of critical thinking skills
Ability to work independently in the creation of new knowledge 
Demonstration of excellence in communication, with an emphasis on writing
Factual academic knowledge in a broad range of environmental issues
Expertise in a specific area of environmental and sustainability studies
Understanding sustainability as the means to a healthy, productive, equitable quality of life for future generations. 
Career opportunities
Career opportunities in Environmental and Sustainability Studies
Environmental non-profit organization
State, federal, and international research foundations
Corporate Social responsibility/sustainability professionals
Natural sciences managers
Sustainability consultancies and management 
Environmental and sustainability journalists
Environmental justice advocates
Environmental scientists
Environmental economist
Parks and recreation management
Green building professionals
sustainable agriculture specialists
Green economy and climate change experts