What can a Political Science major do for you?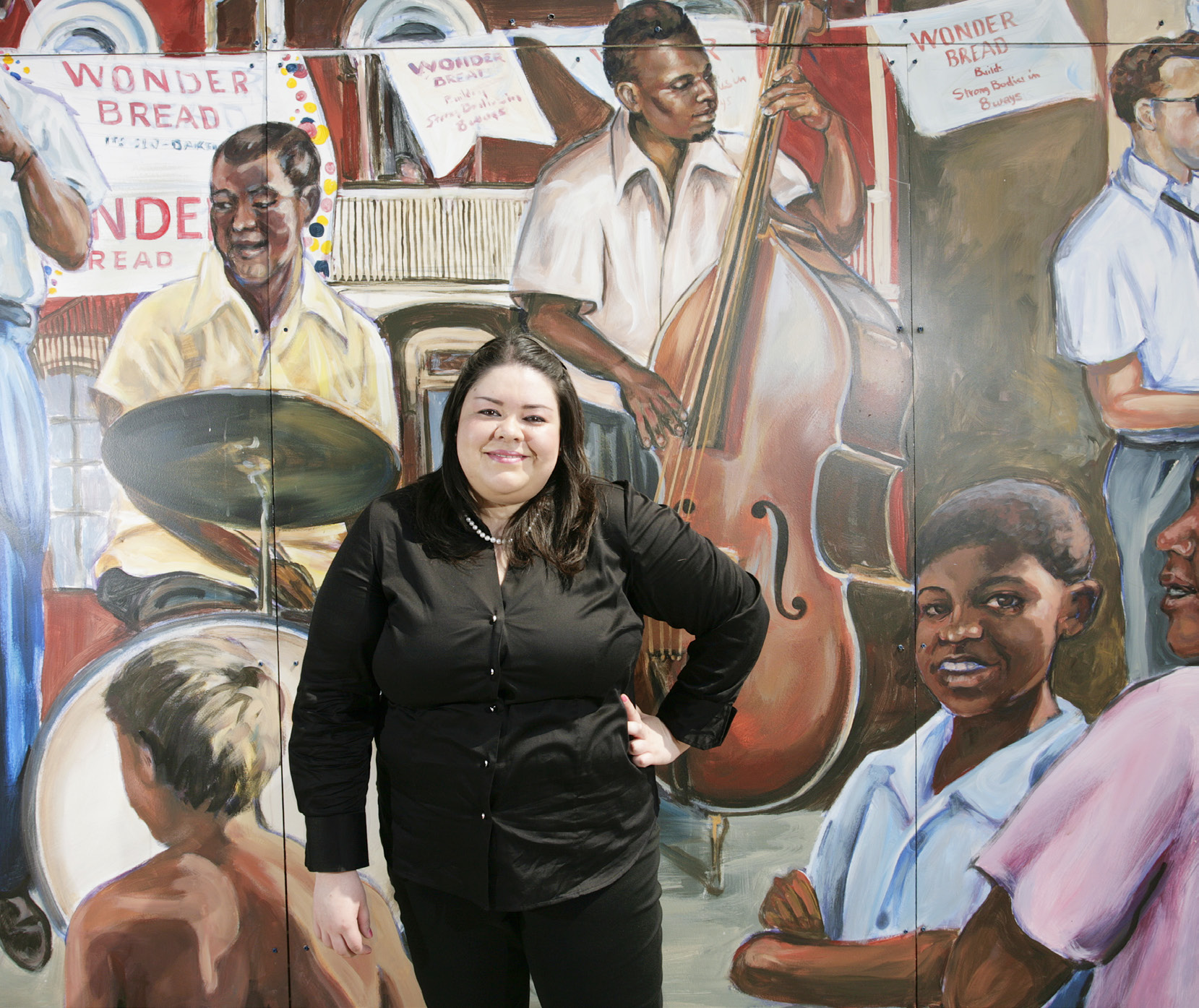 It may or may not be true that "everything is political," but government policies shape our existence from before we are born until after we take our last breath, and political processes ultimately influence just about every area of our lives. For that reason, the political science major at the University of Kentucky opens a gateway to most of the big questions that intellectually curious undergraduates will want to explore. The department offers a wide range of courses spanning the sub-fields of political processes, judicial behavior, political theory, international and comparative politics as well as public administration, state and local government. As a political science major, you are also encouraged to explore the field outside the classroom through participation in internships, research, and independent work. With a strong foundation in the liberal arts, political science majors are well suited for a variety of careers including government administration, politics and campaigns, public policy, non-profit organizations, international relations, business and journalism.
---
427 Undergraduate majors
135 Minors
93 Freshman declared majors
---
What skills does studying political science develop?
gather information and opinions through a variety of means and synthesize the findings into a coherent and persuasive argument
strong written and oral communication skills
theoretical and practical approaches to political and government functions
effectively encounter criticism and opposing views
critical thinking and analytical skills necessary to solve problems
Career opportunities
Graduates leave the program having cultivated their analytical abilities and having exercised their written and spoken communication skills. Such disciplinary training leads to a wide variety of careers, many of which have no direct political or governmental connection, but is particularly helpful in preparing students for careers such as law, policy analysis, governmental administration, diplomatic service, journalism, lobbying, and other sorts of other political activity.
Career opportunities in Political Science
Law
policy analysis
public administrators
policy analysts
diplomats and diplomatic staffers

teacher/professors

legislative or executive branch aides
law school teachers
international affairs specialists
journalists
lobbyists
lawyers and judges
campaign managers and political consultants
law enforcement professionals
NGO and non-profit staffers
Urban and regional planners
Social service workers
A&S Hall of Fame Inductees