What can a Health, Society and Populations major do for you?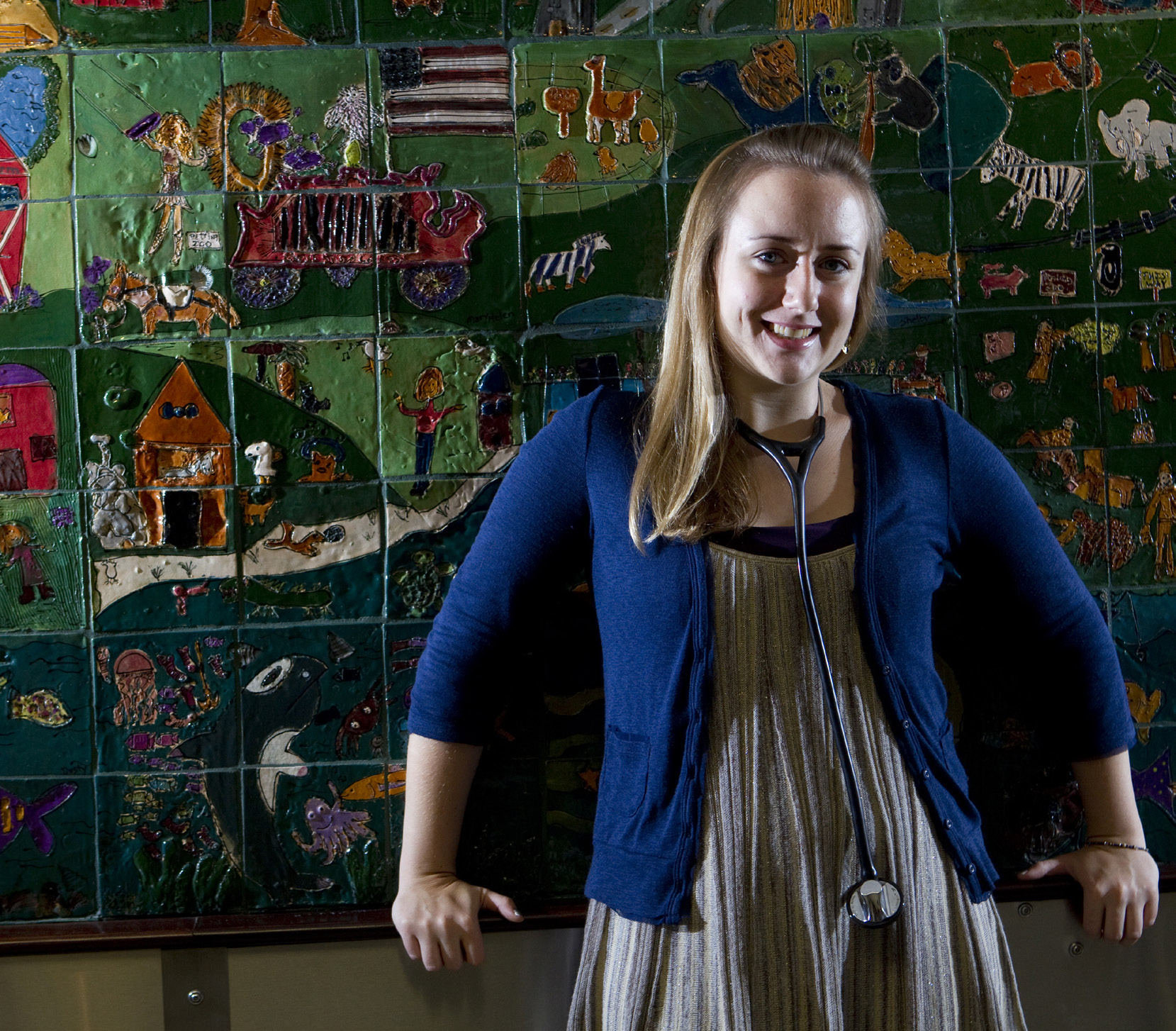 The Health, Society and Populations (HSP) major at the University of Kentucky provides a unique program of study that focuses on structural and social determinants of health and illness. You will study the global, cultural, and social distribution of disease from a liberal arts perspective, focusing on factors like race, gender, and poverty. The program also bridges scientific disciplines, examining how behavior, health care, environmental conditions, biological factors, and social and cultural characteristics influence health and illness. By majoring in HSP, you have the opportunity to take courses from faculty who teach and research in the social and biological sciences, humanities, and mathematics, as well as across the university. You can also tailor the degree to your own interests, or choose a concentration in one of the following areas: Health Ecology, Global Health, or Social Inequalities in Health and Illness. A HSP degree from the College of Arts & Sciences will prepare you for career opportunities in city, state and federal government, nonprofit organizations, and in the public and private health sectors.
---
1/3 of the projected job growth (from healthcare and social assistance)
46 Credit Hours
32 Core Hours
---
What skills does studying HSP develop?
HSP majors will develop the critical thinking, communication, and independent study skills necessary for them to pursue careers in health and human services that are currently in high demand
Career opportunities
Career opportunities in Health, Society, and Populations
Health advocacy
Case management
Health counseling
Health marketing and communication
Program development and evaluations
Project management
Research Analysis
Graduate school in a Health Related Field