What can a Chemistry major do for you?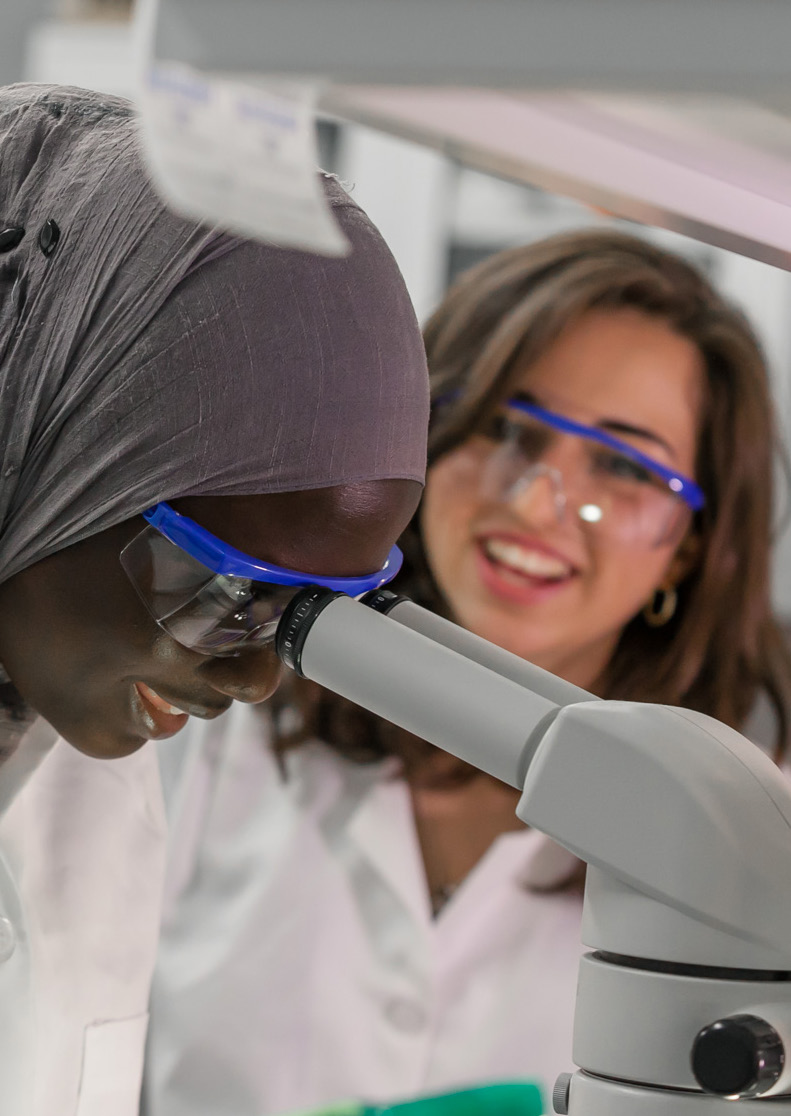 The Department of Chemistry at UK prides itself on providing a complete, rigorous, and up-to-date education preparing you for a wide variety of careers. Chemistry majors benefit from close contact with dynamic, inspiring professors in both the classroom and the laboratory. Whether designing instruments to analyze residues at a crime scene, creating the next generation of drugs to battle cancer or diabetes, or developing new materials for solar energy and battery technology, chemistry plays a central role, as it does in all modern technologies. Our graduates can find high-paying, intellectually satisfying careers immediately upon graduation. The department offers a Bachelor of Science degree for students wishing to pursue a career in chemistry, including a specialized degree in biological chemistry. There is also a Bachelor of Arts option for students who would benefit from a chemistry background, but wish to pursue career paths in areas such as ecology, pharmacy, criminal justice or law.
---
50% of courses have a lab component
4 different major options
400 students in the chemistry undergrad program
---
What skills does studying chemistry develop?
analyze and solve modern problems in many areas
unleash creativity and imagination regarding all we can touch
generate and formulate ideas
utilize math to describe the world around us
collaborate with other scientists
develop technical writing and public speaking abilities
become proficient in the laboratory
develop organization skills
Career Oppo​rtunities
Chemistry provides an excellent foundation for careers in a variety of professions and occupations in academia, government, and industry, and in diverse fields such as environmental sciences, pharmaceuticals, medicine, materials, energy, oceanography, education, health, aerospace, law, and education. Careers include but are not limited to the following:
research chemist
analytical chemist
agricultural chemist
food chemist
technical officer
product development chemist
process development chemist
quality control chemist
patent agent
laboratory technician
teacher
technical writer
forensic technician
pharmaceutical development
product testing and analysis
ethnobotanist
forensic chemist
quality control chemist - chemical sales
scientific equipment sales
A&S Hall of Fame Inductee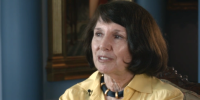 Linda Challis Gill
2015 Inductee
Dr. Paul G. Sears
2013 Inductee